Friendly, approachable law practice
LAW BUT DIFFERENTLY
We are THE COMMERCIAL LAW PRACTICE, a specialist property and commercial law practice based in Dorchester. Founded in 2006 by Lee Wilkins the practice has gone from strength to strength based on an open, friendly but committed approach to the provision of legal services. We strive to do that bit extra in order  to ensure you get done what must be done, from house move to business sale, commercial lease to joint venture agreements. Please take a look through our website to see what we can do for you.
---
OUR SERVICES
What we do. Click on an image for more info.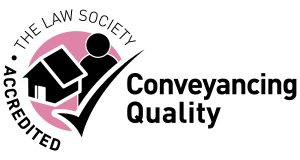 Conveyancing Quality Scheme
THE COMMERCIAL LAW PRACTICE is an accredited member of the Conveyancing Quality Scheme.
The Conveyancing Quality Scheme (CQS) is administered on behalf of the Law Society and provides a recognised quality standard for residential conveyancing practices. Membership achievement establishes a level of credibility for member firms with regulators, lenders, insurers and consumers. If you are comparing quotes for residential conveyancing work, please check to be sure any other firms quoting are members of the Conveyancing Quality Scheme.
Choose to take a different path
If you would like to try our friendly, approachable way of working then please get in touch.
Contact Info
  Pullman Court, Copper Street, Dorchester, Dorset, DT1 1GA

  01305 544 015