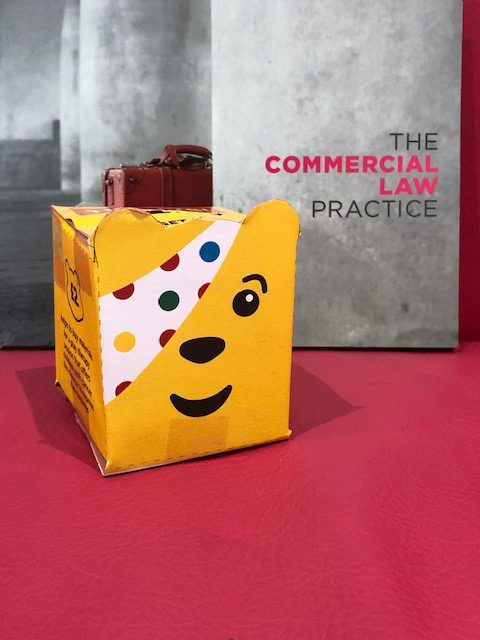 The team at The Commercial Law Practice has decided to join fundraising efforts and support Children in Need 2019.
The BBC fundraising for children initiative dates back to 1927 when the first appeal was made on Christmas day. £1300 pounds were raised then which is about £70 000 in today's money.
Many good causes have been sponsored, supported by big names in the corporate and celebrity world but also by individuals. We can all do a bit to make the world a nicer place for children to grow up in by supporting all children and particularly those who are disadvantaged or experiencing really challenging and difficult times in their lives.
They are our future!