The Commercial Law Practice and local businesses support children to make healthy choices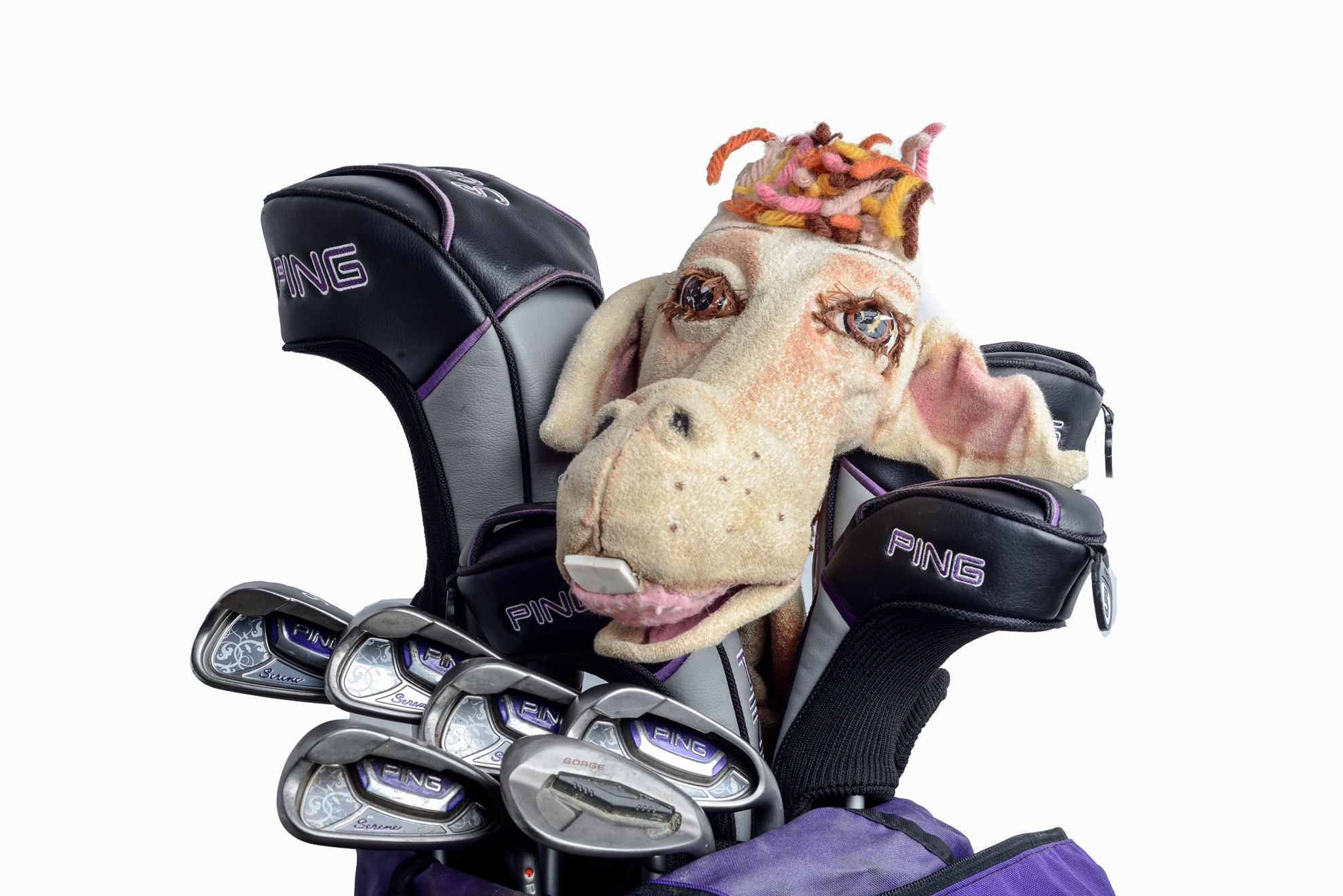 A huge THANK YOU to everyone that generously supported our Charity Golf Day at The Dorset
Golf & Country Club, Bere Regis on Tuesday 19th September 2017. To our wonderful teams who
contributed so much to the success of the day and to our supporters who kindly donated prizes
for the winning teams, raffle and auction lots.
Life Education Wessex and Thames Valley rely very much on the generosity and support of the
local community. Thank you to the local businesses, Hardy Signs for the signage on the day.
Grosvenor Casino, FDS Waste Management, Poundbury Wealth Management, Bellway
Homes, Duke Auction, Alan & Thomas and Jordan & Faber Ltd, who sponsored holes. To Jet
Plant Ltd who sponsored the 'hole in one' competition and with particular thanks to The
Commercial Law Practice for their valued sponsorship and support which enabled us to ensure
that the day was a great fundraising success.
We would also like to thank everyone who contributed to the Silent Auction, Raffle and Prizes; Gye Dibben, Ansvar Insurance Company, Brittany Ferries, Poole Audi, Grosvenor Casino, The Dorset Golf & Country Club, Dorset Cruises, Maddisons Hair Design, Sidmouth Golf Club, Templar Wines, Bridport & West Dorset Golf Club and Hoburne Golf.
Not forgetting our wonderful Barclays Volunteers – we couldn't have run the day without you!
Congratulations to 'Wiggins Warriors', our Dorset Charity Golf Day 2017
Champions, runners up 'The Commercial Law 2' and in third place 'Barrett Group'.
Well done also to Luke Shaw who won the 'Longest Drive', Steve Barrett who got 'Nearest the Pin' and
Ryan Entwhistle who won 'Beat the Pro'. A great day was had by all and most importantly with
your support and Barclays generous match funding we managed to raise £11,039.15. This will help Life Education Wessex continue with work providing vital health, wellbeing and drug education to Dorset's children, helping them to keep safe, healthy and happy.