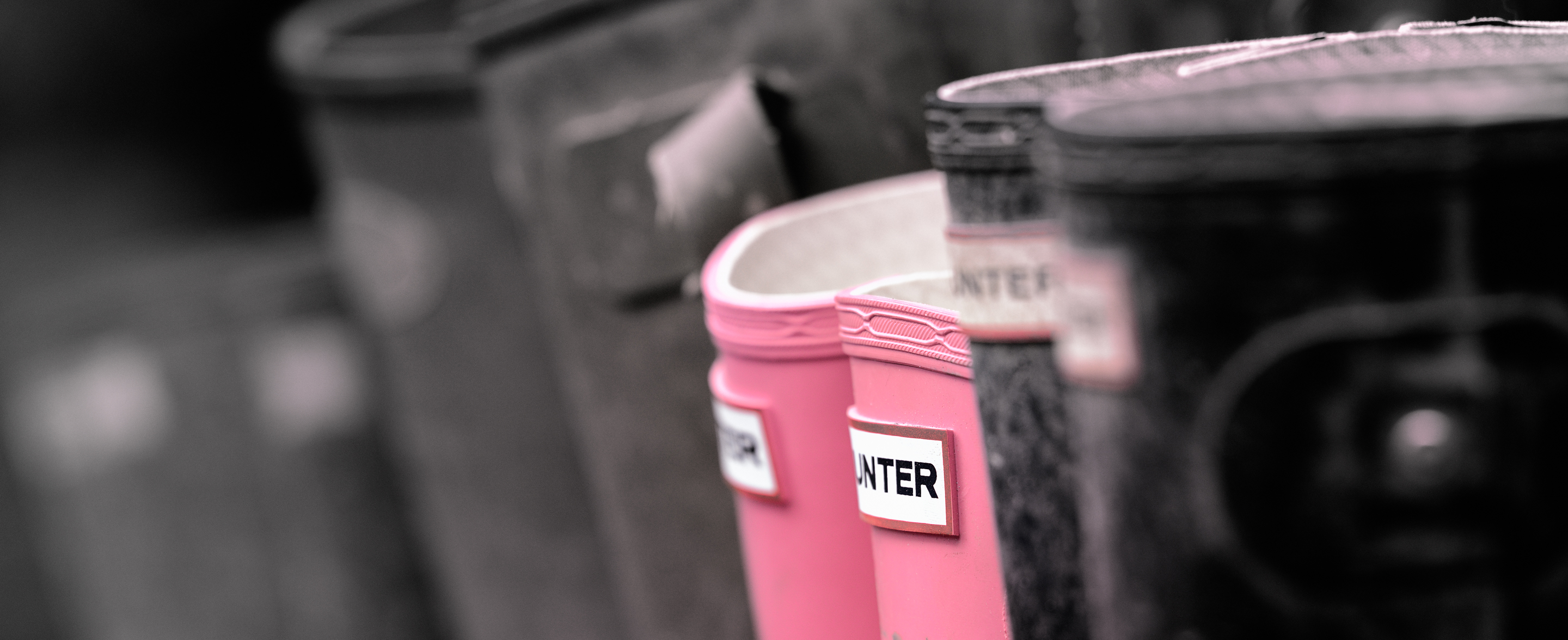 As a seller you must declare if your property has got Japanese Knotweed.
Why and what is it?
Introduced in the 19th Century as an ornamental garden plant, it  was reported that Japanese Knotweed has been the cause of over 6000 complaints to Network Rail throughout the UK in 2019. Some owners of properties adjoining the government-owned company have been struggling to sell their properties and a recent report from Environet estimates that now 4-5% of UK homes suffer from this pesky plant.
The main cause of worry for potential purchasers, is the impact on a mortgage decision as lenders consider Japanese Knotweed a risk. It is difficult to destroy, can break through tarmac and concrete and can grow up to 20cm in one day.
How to identify Japanese Knotweed
If you are unsure if you have Japanese knotweed in your home, look for:
Fleshy red tinged shoots when it first breaks through the ground;
Large, heart of spade-shaped green leaves arranged in a zig-zag pattern along the stem;
Bamboo-like hollow stem;
Clusters of cream flowers that attract bees.
Click here to download a pdf published by the GB non-native species secretariat which sets out the key identification features in more detail.  
What can I do ?
Japanese knotweed costs the UK economy up to £166 million per year for treatment and in home devaluation.
If you have fallen victim of the plant, spraying with chemicals can be an effective treatment (but you must only use approved herbicides ) and arrange a gardening treatment plan that may calm your prospective buyers – but beware: it can take up to five years' treatment to finally get rid of it.
Alternatively, there is a possibility to professionally dig it out, but note that it only take 0.8g of root for a new plant to grow again. Be careful once it's dug up – Environmental Protection Act 1990 classified Japanese knotweed as 'controlled waste' and it can only be disposed of at licenced landfill sites.
If you are having issues with Japanese knotweed on an adjoining property, or want to ask for more advice on how it may affect your property sale or purchase, contact one if the team at Commercial Law Practice (T:01305 544015 E:enquiries@thecommerciallawpractice.com) for advice.