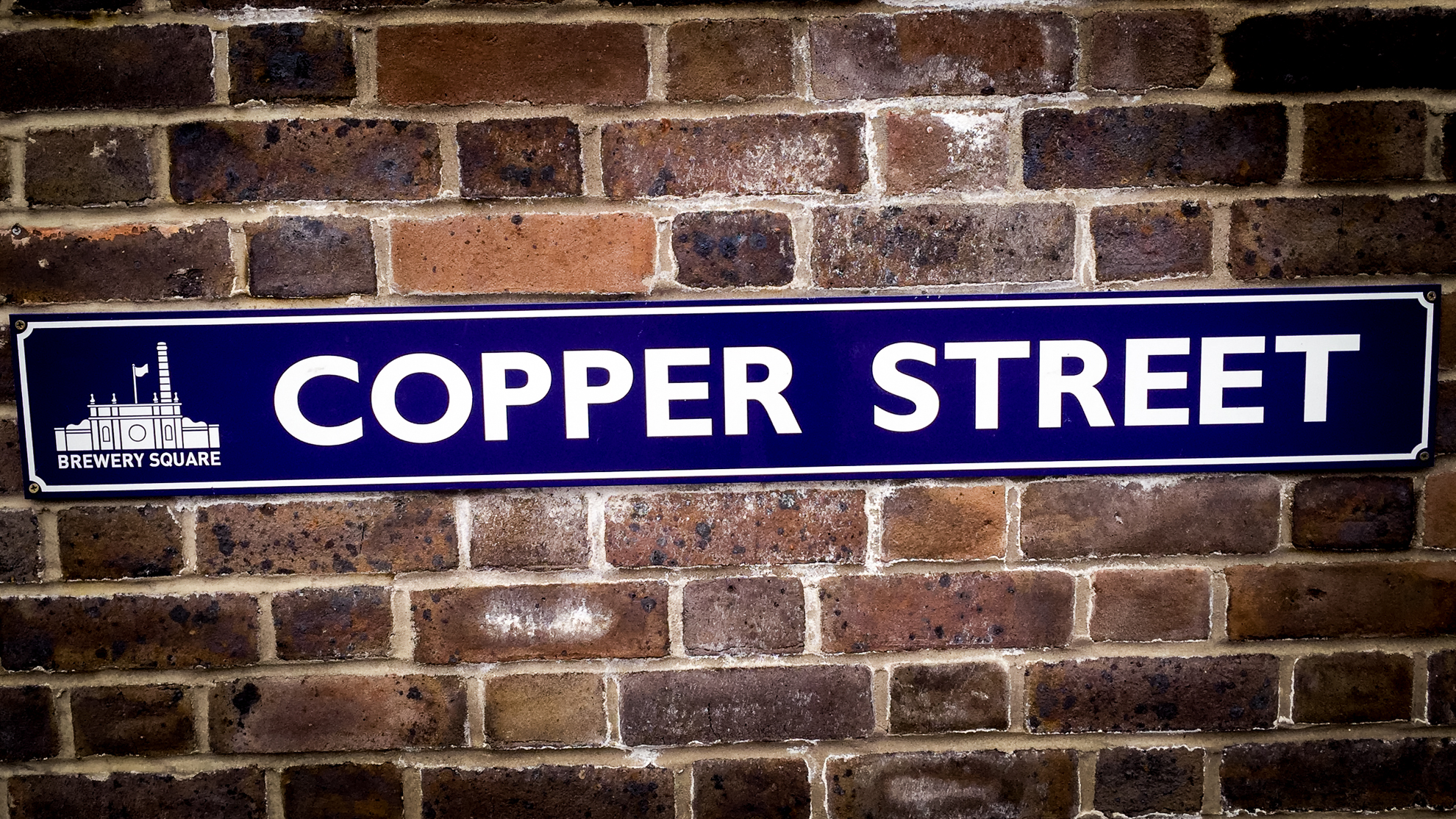 We are pleased to advise of our recent office move from Poundbury to Dorchester town centre. We are now at Pullman Court, Copper Street, Dorchester DT1 1GA. (T) 01305 544015 (E) lw@thecommerciallawpratice.com
As our practice has grown the work space in our Poundbury offices became too small for us to continue to thrive. We did not take the decision to leave the Prince of Wales's development lightly but when the opportunity came up to move into larger office space, purposefully designed to suit our needs, our decision was made. We moved into Pullman Court in Copper Street just before Christmas 2015 and can already see the potential of this prominent location.
We now have a large boardroom, ideal for hosting client meetings, as well as more than three times the number of work stations and offices to accommodate our growing team.
We are now located next to the new Brewery Square Development in the heart of Dorchester and opposite the market square, sharing a prestigious building with Dukes Fine Art Auctioneers and YC's Café /Patisserie. The new site is easily accessible for our clients as we have plenty of dedicated, complimentary, parking spaces directly outside our offices and Dorchester South train station is less than two minutes walk away.
Being near the growing retail and residential development of Brewery Square is an exciting  factor for The Commercial Law Practice. The pioneering scheme which  includes both the development of new buildings, married closely with the sensitive refurbishment of stunning existing listed buildings, was co-designed by Sir Terrance Conran and Partners. The re-development is split into three phases, with the second stage due to be  completed this year and is already providing top class retail and residential spaces in Dorchester, making the town an interesting and exciting place to be.
We look forward to welcoming  our clients to Pullman Court! Please come and say hello.