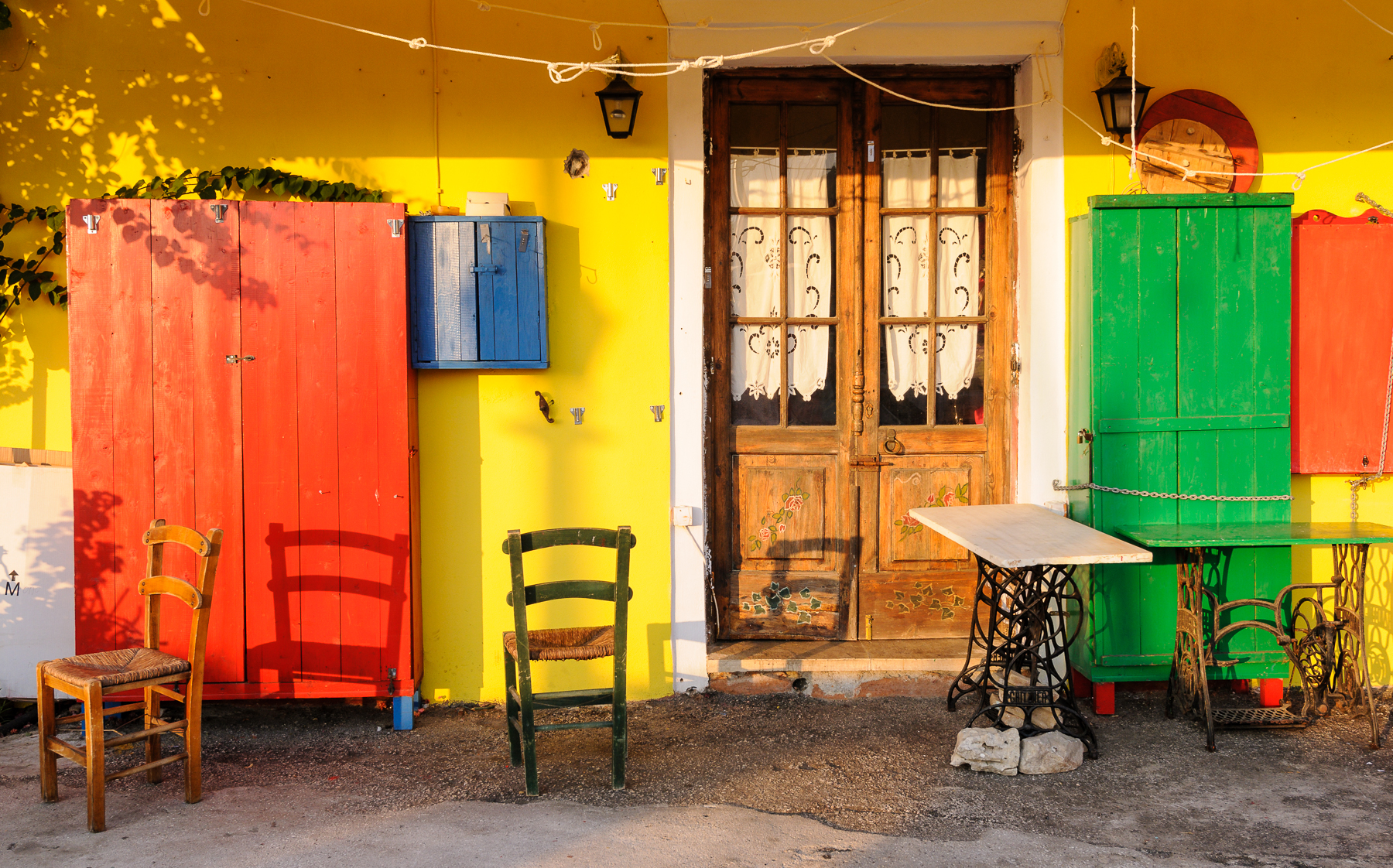 Do I really need a house survey?
If you are buying a house or flat in England or Wales then probably, yes. With all the other costs associated with moving home then, at the time, the cost of a survey can look like an unnecessary expense but, for most buyers, a pre-purchase survey is a good idea.
If you do commission a decent quality survey at least you will be aware of any problems there may be with the property so that you can make an informed decision about the price you have agreed to pay and, if necessary, budget for any repair work that may be needed.
Also, (this does depend on the market demand at the time) it may be possible to use the findings from the survey to re-negotiate the purchase price with the Seller. 
For example, if your survey determines that, say, repairs to the roof costing £15,000 are required then you may be able either to ask for reduction in the purchase price to cover the cost of the work or ask the seller to make the necessary repairs before you exchange contracts.
Types of house survey
There are so many different types of survey and it's not helpful that different terms are used for surveys that essentially offer the same level of inspection and reporting. Even for experienced buyers it can be difficult to choose the right kind of survey to meet your needs. The standard advice is to choose a survey based on the condition of the property, not on the cost of the survey. 
Mortgage valuation survey
The important points to understand about a valuation is that, even though you are paying, it's not for your benefit but for the benefit of the bank or building society providing your mortgage. The only purpose of a mortgage valuation survey is to satisfy the lender that the property is worth at least the amount it is lending to you before they approve your mortgage.
Although commonly called a valuation survey, it's not really a survey, it is just a valuation. It won't necessarily point out repairs or structural problems that may cost you money to address; it just gives a current market value.
If the property is valued below your offer price, you can either:
Go back to the seller or the estate agent, and offer a lower price based on the lender's valuation
Dispute the valuation by providing evidence, if possible, of similar properties in the area selling for the same price or higher
New-build snagging survey
Buying a new build is a time when you can be lulled into thinking that that you don't need any survey. Unfortunately this is not necessarily the case. You may have seen in the press that some of the volume house builders have come under fire for the poor standard of finish offered at completion and have compounded the problems by demonstrating a complete lack of action to rectify defects once the sale has completed.
A New-build snagging survey is an independent inspection to identify any issues with the property covering everything from small cosmetic issues to structural problems.
The report can be given to your developer before you move into the property so you can get any issues sorted as quickly as possible under your two-year developer warranty.
Condition Survey
This is the most basic 'proper' survey and sometimes called a level 1 survey. It is a basic 'traffic light' survey which gives an overview of the property's condition, identifies any risks and potential legal issues and highlights any urgent defects. No advice or valuation is provided in this survey.
Generally a level-one survey may be considered to be most suitable for new-build and conventional homes in good condition with no previous issues, where you just want some reassurance that everything is OK.
Homebuyer Report
More detailed than a Condition Survey and sometimes called a level 2 survey; this type of survey should highlight any significant problems such as damp or subsidence. 
Note that the inspection is non-intrusive – the surveyor will not look remove finishings or lift floorboards, so the report is only be able to identify issues that are visually apparent. It usually includes a current market valuation and rebuild cost.
The level-two survey is the most popular type of inspection survey/report, and is the standard choice for most properties that are in a reasonable condition.
However, if you're considering buying an unusual or old property, or one that requires significant repair or renovation, it may not be the appropriate.
Building Survey
More detailed than a Hombuyers report and sometimes called 'a full structural' or level 3 survey this report is based on a thorough inspection inside and outside of the main building and all permanent outbuildings, recording the construction and defects (both major and minor) that are evident.
This inspection is intended to cover as much of the property as is physically accessible. The building survey provides a comprehensive analysis of the structure and condition of the property. 
A level 3 survey is suitable for all types of property but is generally less useful for flats and is the standard recommendation for any unusual or older property, one that requires significant repair or renovation, or one that you plan to extend or remodel once you have moved in.
The Commercial Law Practice
If you are buying or selling a home our residential conveyancing team would be pleased to help you help you with the transaction. We pride ourselves on our open, friendly approach to legal work so if you need help with your house move please contact Nikki Pugsley (E: np@thecommerciallawpractice.com T:01305 544015) for more details.